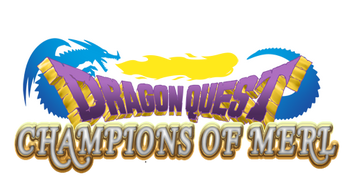 So it began...
The adventures of Dragon Quest are that of legend! Take up your sword in defense of your homeland, and do whatever you can to defeat the monster that dares to threaten your kingdom! The world of Aralur is under constant attack, and the Knights of Galan Kingdom are under constant stress of these attacks. The world needs you to take up arms and come to their aid! An evil has arisen in the wastelands of Aralur, and the power it has brought to this realm only continues to grow the more it is allowed to fester. It is up to you to gather your strength, and seek out the source of this madness that spreads across the land. Investigate dungeons as they come about and make your way closer to the prime evil before it is too late!
Affiliates

Latest activity
Community content is available under
CC-BY-SA
unless otherwise noted.